#IDG2017: Because I am a Girl
Published on October 9, 2017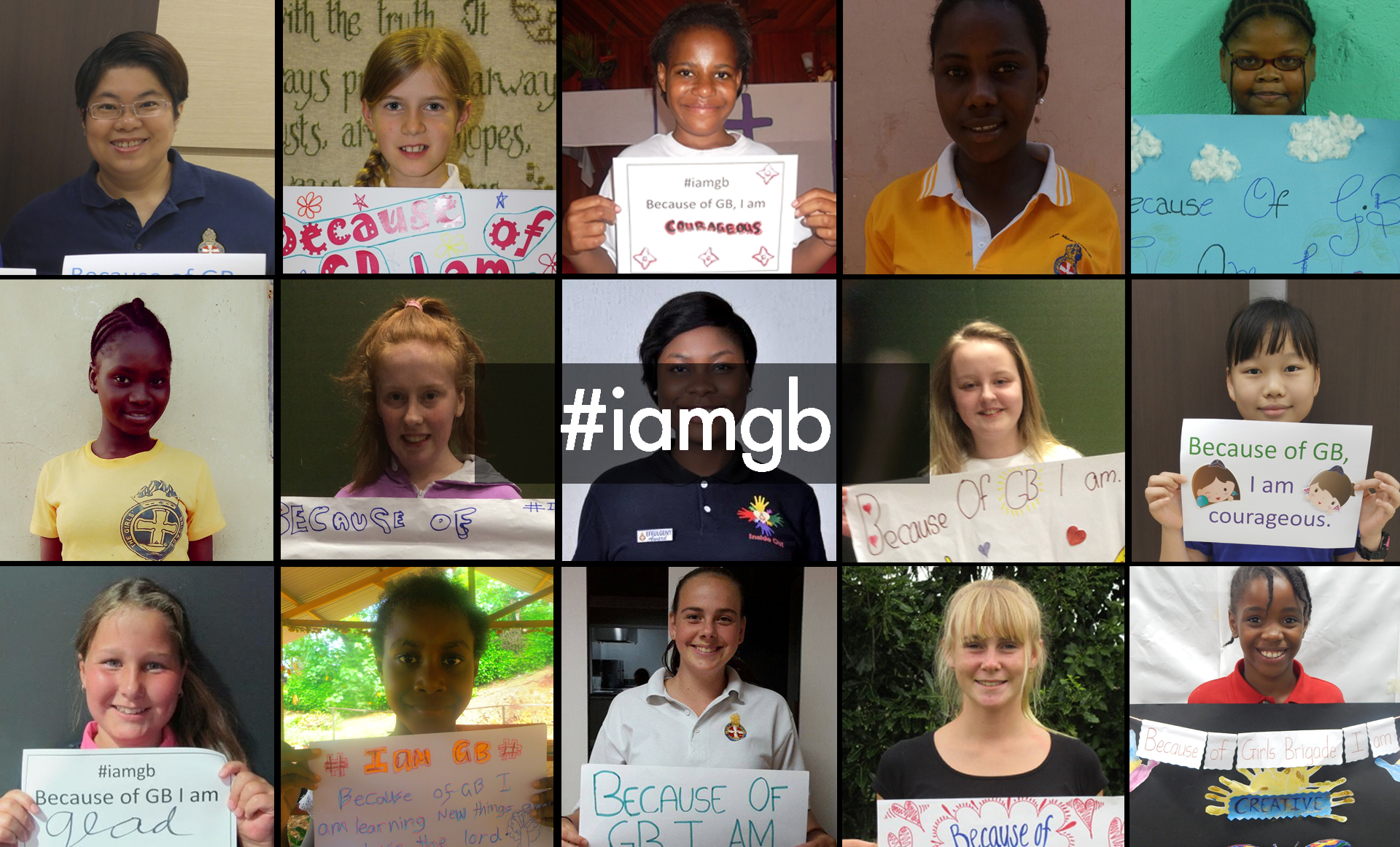 Wednesday 11 October is the UN's International Day of the Girl. As part of a GB global family, we want to celebrate and champion the value of girls across the world. Unfortunately in many places, it is very challenging to be a girl (statistics are from Plan):
I am more likely to not be able to read and write because I am a girl.
65 million girls are missing from classrooms across the world – yes, 65 million.
Because I am a girl, my wedding will probably not be the happiest day of my life.
Every three seconds, another girl is forced to marry someone she doesn't want to.
I am more likely not to have a choice about where and when my first sexual experience happens because I am a girl.
One hundred and fifty million girls across the world have experienced rape or other forms of sexual violence before they reach 18 years old. Girls are exposed to sexual violence as they walk to school, go to the toilet, socialise with friends and even in their own homes.
I am more likely to be missing from the face of the earth because I am a girl.
Around 113 to 200 million girls and women are simply missing across the world due to violence, trafficking, neglect or because they have never even been given the chance to be born.
But there is always hope.
God has used Girls' Brigade to give hope to many girls across the world by providing life skills, a caring family and empowering them to discover 'life to the full.' And we, as GB leaders, have a wonderful message of Gospel hope to share with girls:
Because I am a girl, I am loved, valued and have been made to fulfil my God-given potential.
Girls are made in the image of God and He created both girls and boys to flourish and live with freedom and hope.
Wednesday 11 October is International Day of the Girl; a time to celebrate the value and potential of girls! Here's three ways that you can do this with your GB group:
Share the #iamgb film – Because of being part of the Girls' Brigade family, girls from across the world have shared that they feel confident, courageous, loved and accepted. What an incredible positive message for GB to share on social media on #IDG2017!
Participate in #GBHopeEndures creative prayer – 113 girls from Chibok remain missing but GB hope endures. Download GB's new prayer resource and enable your group to pray for the many people impacted by violence in Nigeria
Inspire girls to make a difference – Hope For Girls is a free resource which features stories and videos from across the world exposing the injustices that girls face and empowering GB members to be part of transforming their world in positive ways.
As a GB family, let's continue to celebrate the value and potential of girls and women across the world so every girl can flourish and live life to the full.