International President's Committee 2017
Published on August 14, 2017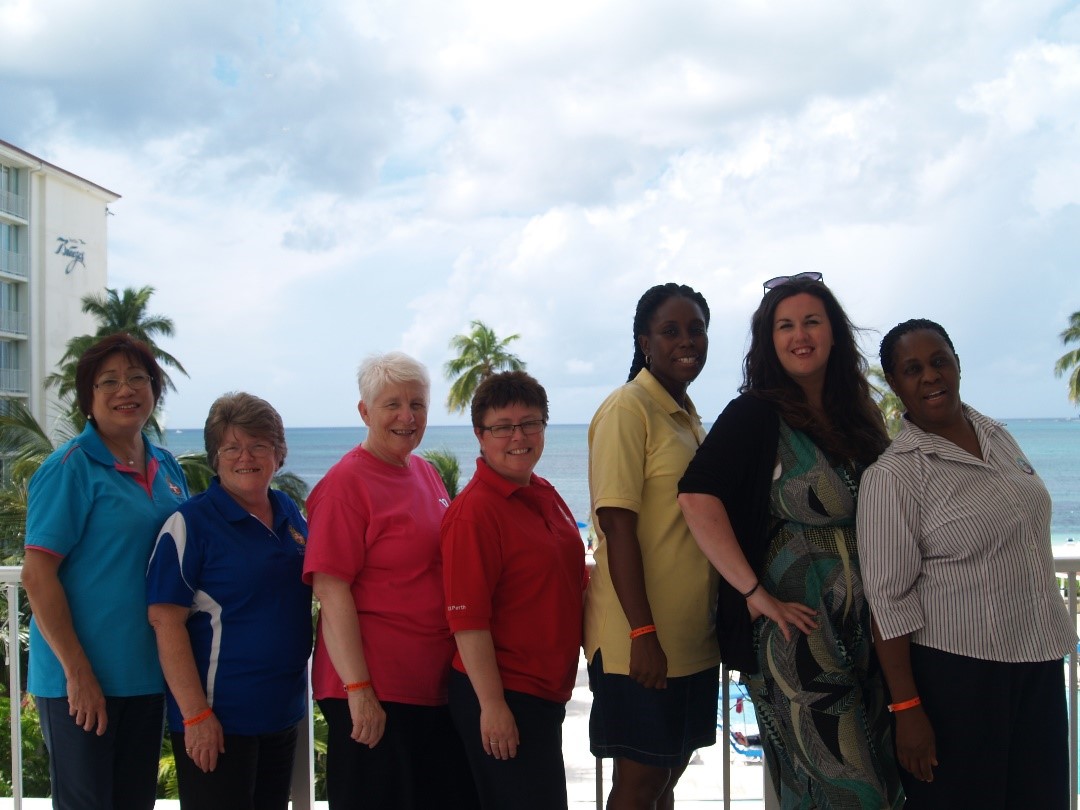 Do you recognise this group of GB friends?  They are Poh Imm, Renelle, Vivienne,  Lynne, Hazel-Ann, Claire and Priscilla, the International President's Committee. They are the people who will represent you when they meet at the end of August in Singapore. Please pray for them as they travel and talk together.
If you're wondering what  they will be talking about? The answer is just about anything you can think of that will impact our work:
They'll share the good news stories of where, in our GB world, new doors of opportunity have been opened  for us
They'll hear how THE GATHERING 2017 has impacted lives of the 87 young people attending from 15 countries
They'll make further plans for how we can encourage you in our  125th birthday year developing our 2018 theme of 'FRUITFUL and OVERFLOWING'
They'll attend to issues of governance and reflect on the effectiveness of our role
They'll further our plans for ICGB 2018 in Zambia – we hope you've booked your place but you're not too late. Find out here
They'll continue to review how GB around the world is and should be making paradigm shifts to keep us relevant and fit for mission in the 21st
If you want to keep in touch and find out the significance of some of these things then keep your eye on our facebook page during the week we are meeting and be informed.