Stories of lives transformed from across the world !
Launched on October 11th 2016 on the UN's International Day of the Girl Child, #iamgb is still one of our most popular resources.
Girls' Brigade Volunteers
Girls' Brigade Worldwide has a presence across the world in more than 50 different countries.
News
My GB sisters around the world. Calvary greetings,
As we enter the season of Advent, I am filled with profound joy and gratitude for each and every one of you. The anticipation of Christ's birth brings forth a renewed sense of hope, love and peace within our hearts.
News
The Girls' Brigade is helping girls around the world to achieve their God-given potential. For the past 130 years The Girls' Brigade have been focused on the girl child and we are well positioned to ensure that no girl is left behind.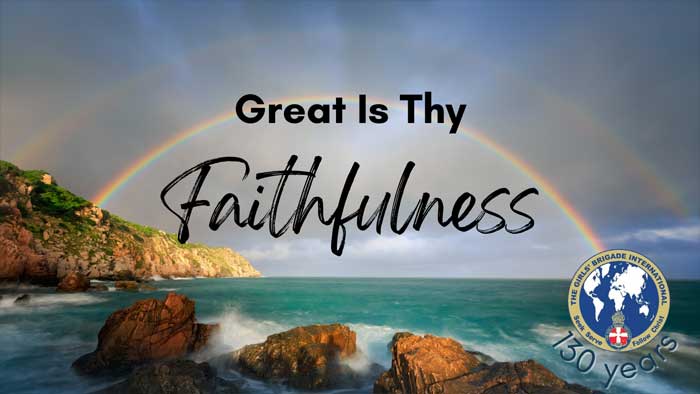 News
This year marks 130 years of mission among girls which began in 1893 with Margaret Little, who answered the call to join God in His mission and here we are, trusting God where we are and believing that we are right where God wants us to be.